Reflections: What Did I Edit This Year?
As I reflect on my editing projects in 2021, I am grateful to my clients for having placed their trust in me. I greatly value the partnership between an editor and an author in ensuring the publication of high-quality content.
What type of content have I edited so far this year? Case studies and teaching notes, instructor guides, research papers, reports, book chapters, articles, and other content.
What topics have I worked on so far this year? From neural networks to entrepreneurship, from regulatory affairs to optoelectronics, the topics cover STEM, Business and Management, Education, and a host of interdisciplinary areas.
Here is a word cloud highlighting some of the topics that I have enjoyed working on this year.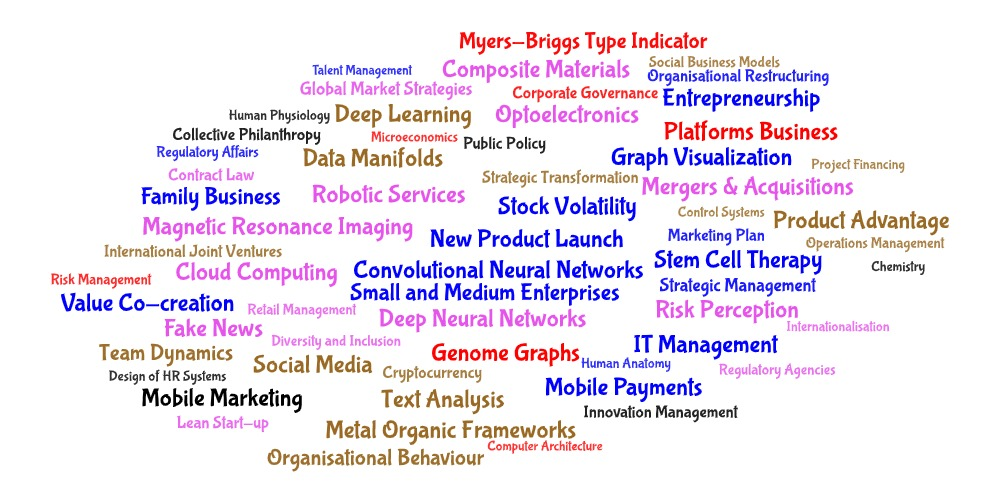 It has been a fantastic ride, and I look forward to discovering what other topics are waiting round the corner and farther ahead.
Related