Hemingway and Readability
Have you navigated through a website for more information on a topic? Have you then found some relevant content but not understood it well? Is that text written in a language that you know, but in a manner that is not straightforward?
Have you flipped through the pages of an important legal document, wondering what each clause means? Have you come across words and expressions that sound important but are unfamiliar?
Have you bought a new medical device and read the accompanying manual? Have you read all the pages and then wondered how to use the device?
Some prose is easily understood by one audience. But the same prose is complex for another audience.
Some documents convey a sense of urgency and importance. But they lack clarity.
Some texts are easy to read. Others are not.
As a writer, how would you choose words and expressions for a general audience? How would you write for a group of experts in a domain?
Readability is an important consideration for the writer. It determines whether the target audience will
understand the content
read the entire content
look forward to more content from the same writer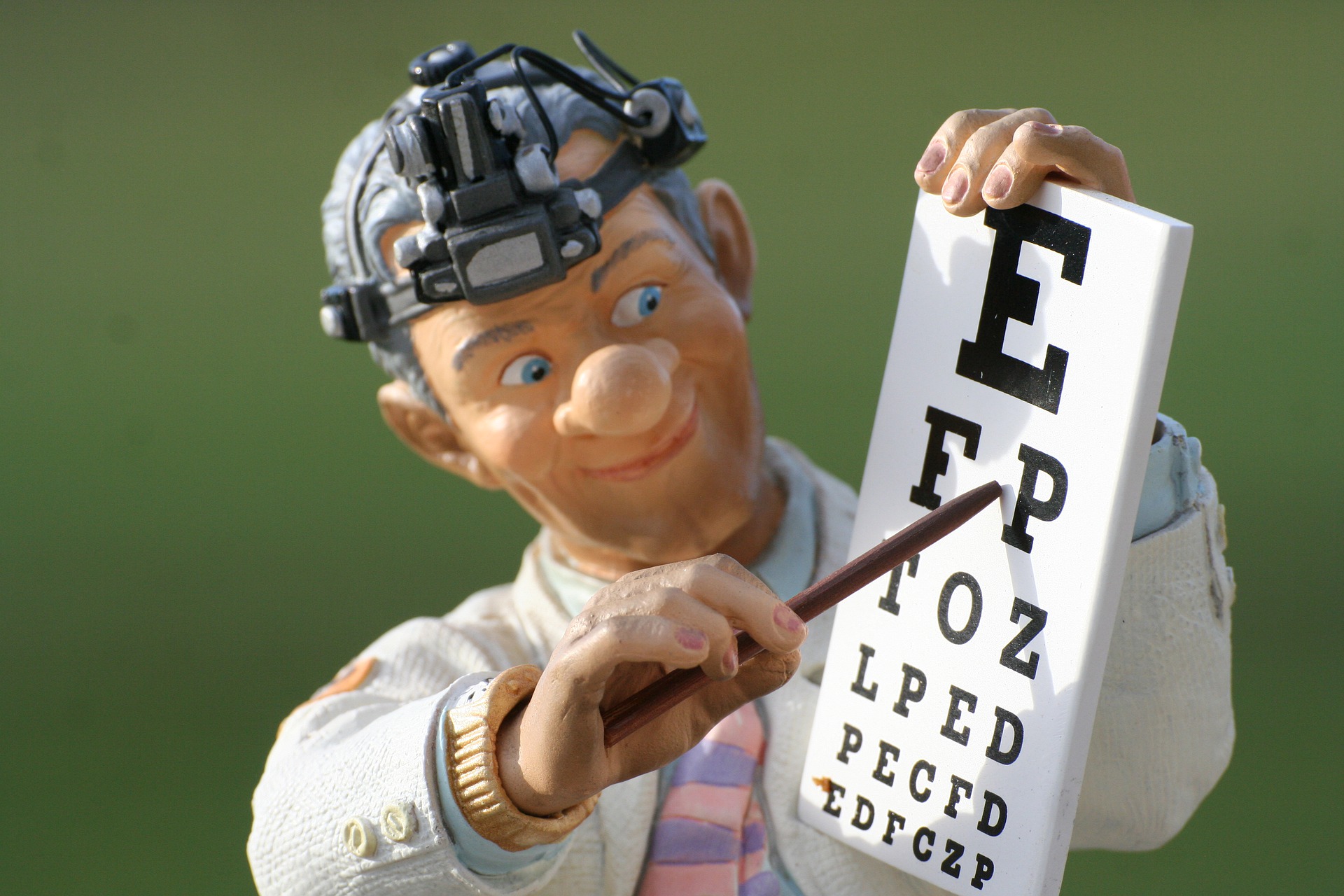 What is readability? Can it be measured?
What makes a document more readable or less readable? In addition to the text itself, what other parameters influence readability?
At a recent meeting of the Pune editors' community, I presented a short session on readability and the Hemingway App. I also introduced related topics such as the Flesch-Kincaid Grade Level and Flesch Reading Ease.
The slides are available for reference.