Nature Trails are Calling
How wide is the trunk of the tallest tree in your neighbourhood? (Can you hug it completely?)

How many shades of green do you notice in the local park? (Can you create these shades with your paint set?)

When do the bats in your backyard come out to look for food? (Do they really eat hanging upside down?)

Go on a nature trail to find answers to these questions and many others!
A nature trail is a path (usually outdoors) that can reveal fascinating information about nature and our environment. Nature trails may be marked or unmarked, and can be found in forests, along the coast, around a lake, through hills, within a park, or even along city streets and in our own gardens and backyards.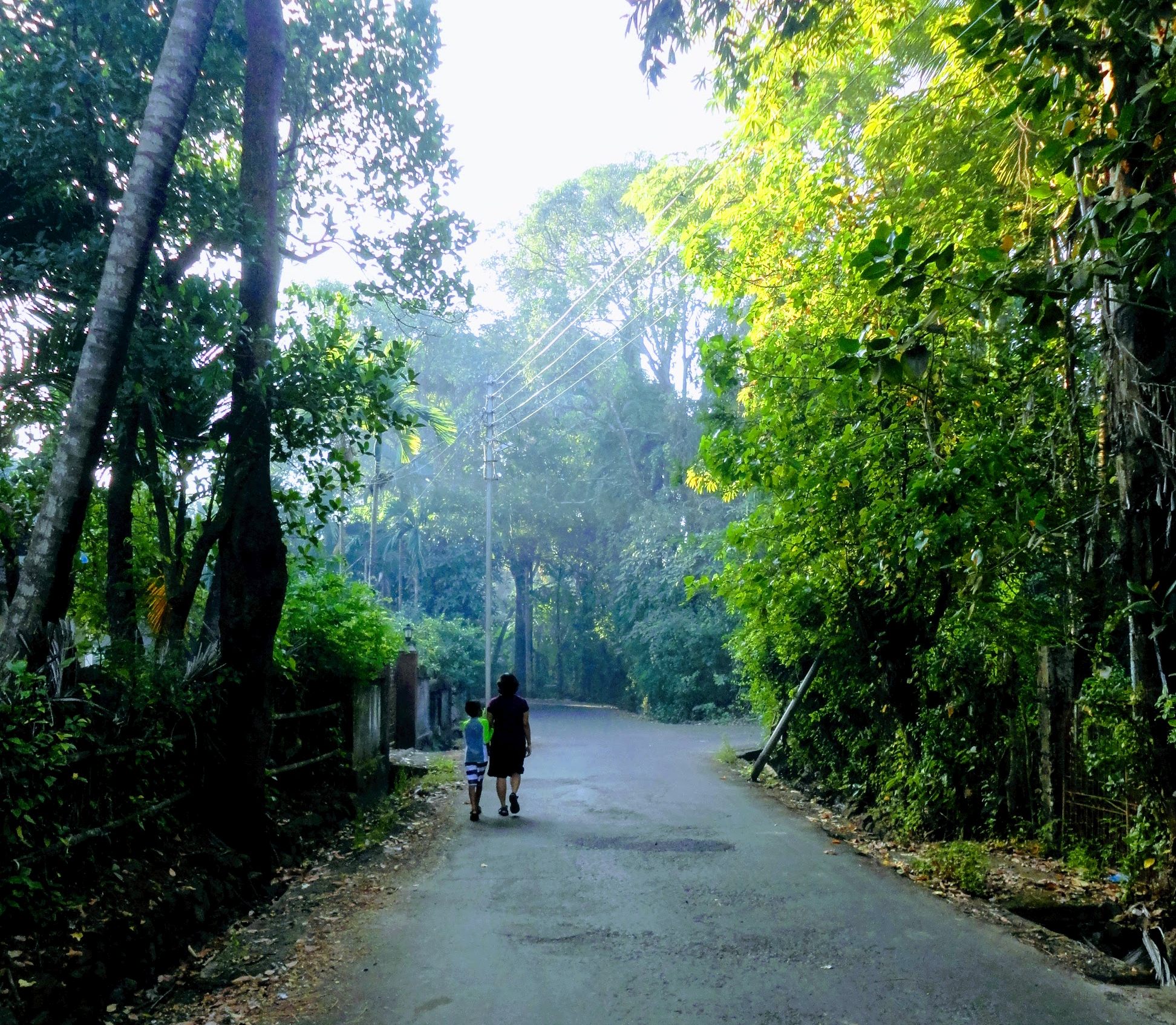 If you are planning to head outdoors on a nature trail, the following steps can help you get started on and continue your journey of exploration:

Find a community or companions: Register for a guided nature walk hosted by an organisation or sign up for a nature walk arranged by your school, college or workplace. You could even organise a nature walk for your group of friends or go on a trail by yourself.


Choose a trail: Pick a trail that you would enjoy exploring. Consider the time, weather and terrain when making a choice. Your options could range from a well-defined path in a forested area or a signposted path around a lake, to a walking trail in a park and even a footpath along a street.
For examples of walking trails in a metropolis like New Delhi, read this article from Mongabay.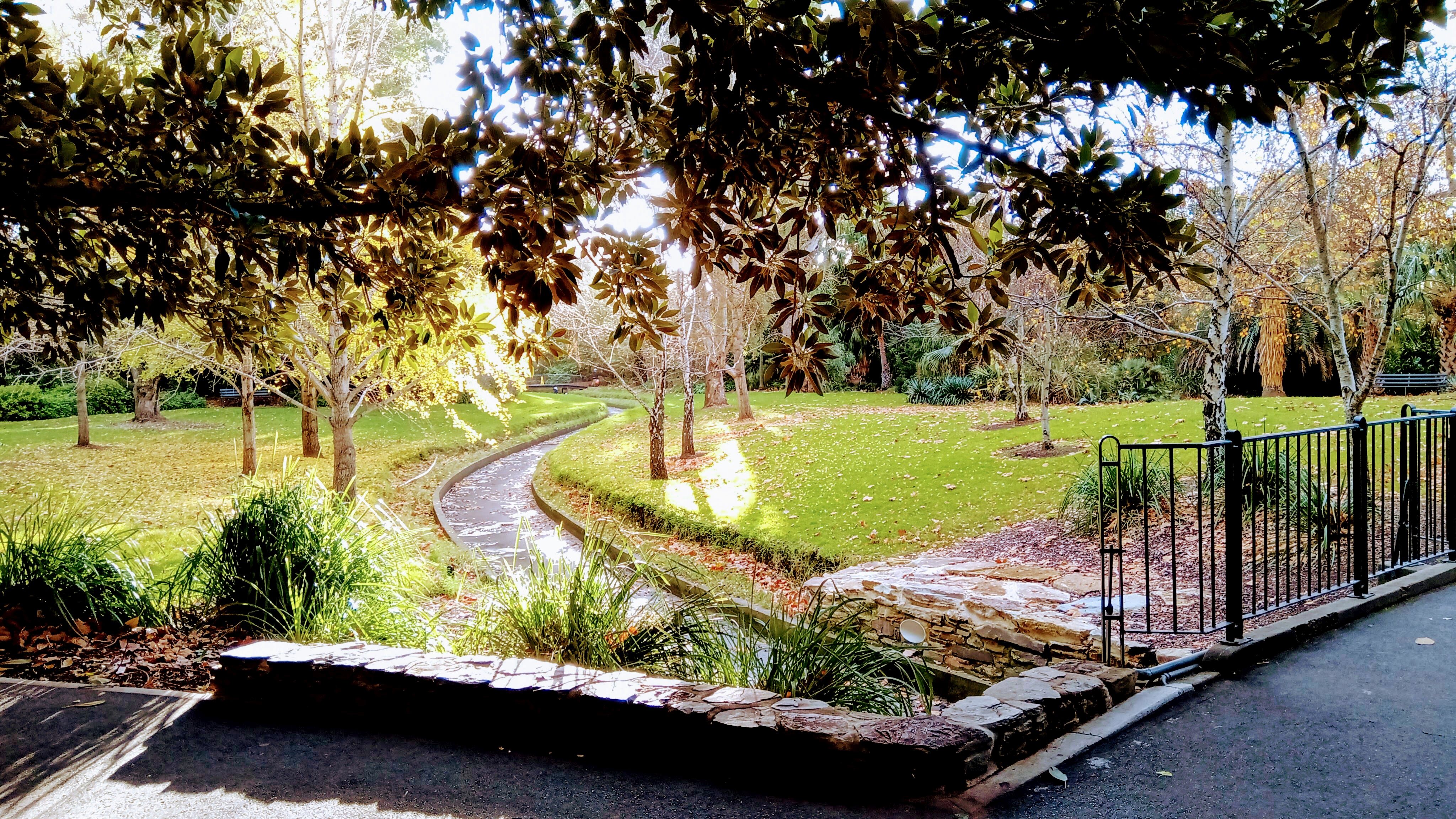 Select a topic and activity: Decide on a topic that you are interested in and choose a suitable activity. For example, if you want to identify the birds in your city, you could take photographs or create sketches, and then find more information in a book or app.
For more ideas, check out this resource from National Geographic Education.


Determine what to wear and carry: Wear suitable clothing and comfortable footwear for the nature trail. Keep the weather and terrain in mind. Carry water, food, and any extra clothing or accessories that may be required. A small notebook and a pencil would be handy for notes and sketches. A phone or a camera could be used as an aid for observations.


Take safety precautions: Going on a nature trail is fun, but it is important to be safe. Choose a trail that is familiar to you, the guide or the supervising adults in the group. Adhere to guidelines displayed along the trail route.

Go on the nature trail: Head out on the trail, take notes, draw sketches, jot down observations and enjoy the outdoors. Soak in the sights, smells and sounds around you.
Watch this video from the Peggy Notebaert Nature Museum for ideas on a senses nature walk.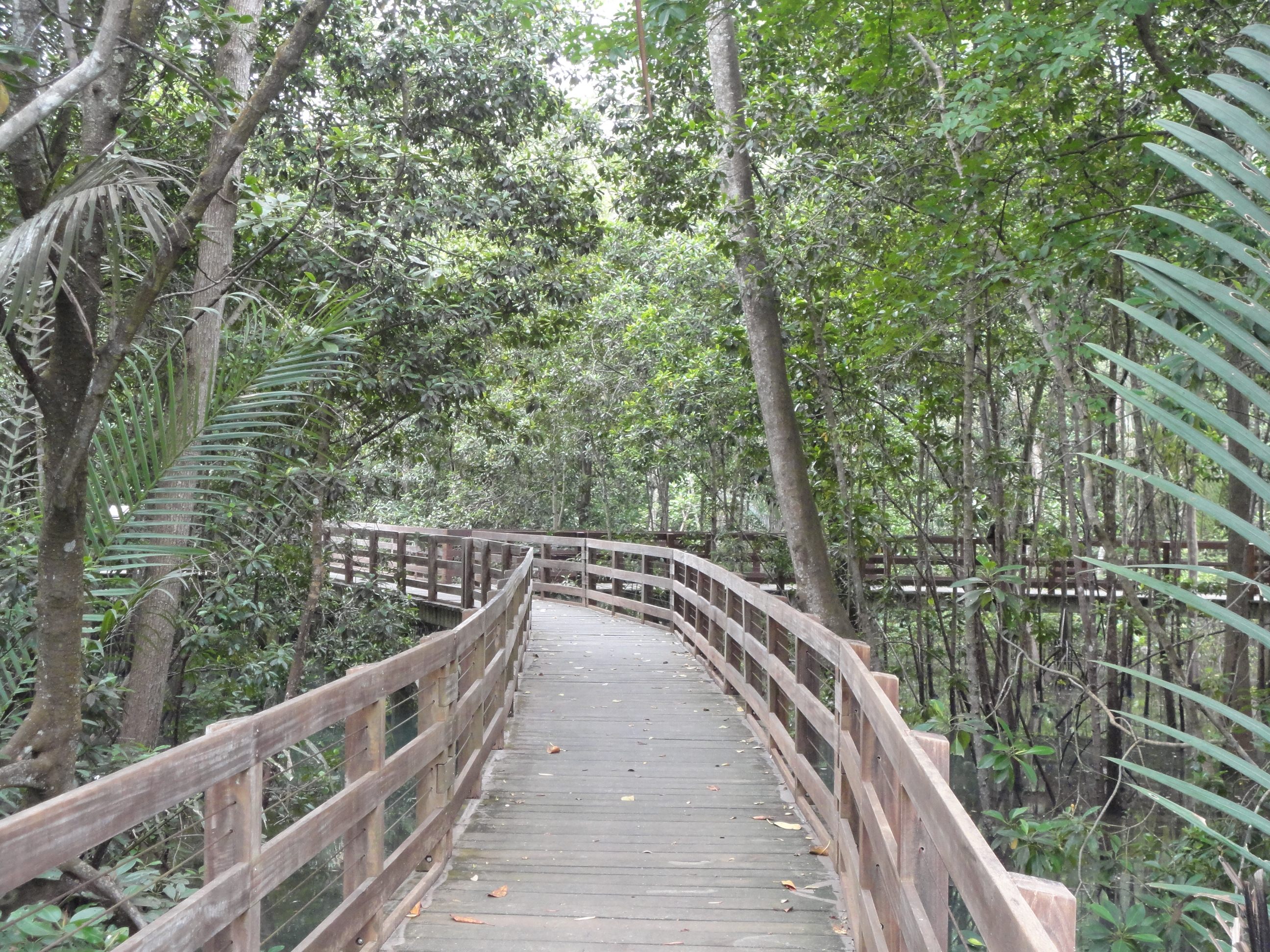 Record observations and reflect on the experience: On returning from the trail, save your notes and observations. Set aside some time for review and reflection. You could sketch your observations, find out more about the insects you spotted or create a collage with samples that you collected.
Listen to John Muir Laws' thoughts on nature journalling for BayNatureontheAir.


Discuss and share your findings: Meet your companions from the nature trail and share your discoveries with them. Find out about their experience and learnings.


Make plans for going on another nature trail: Would you like to go on the same trail regularly or on another trail? Would you like to record similar observations or explore another facet of nature? Schedule the next nature trail session to continue your journey of discovery.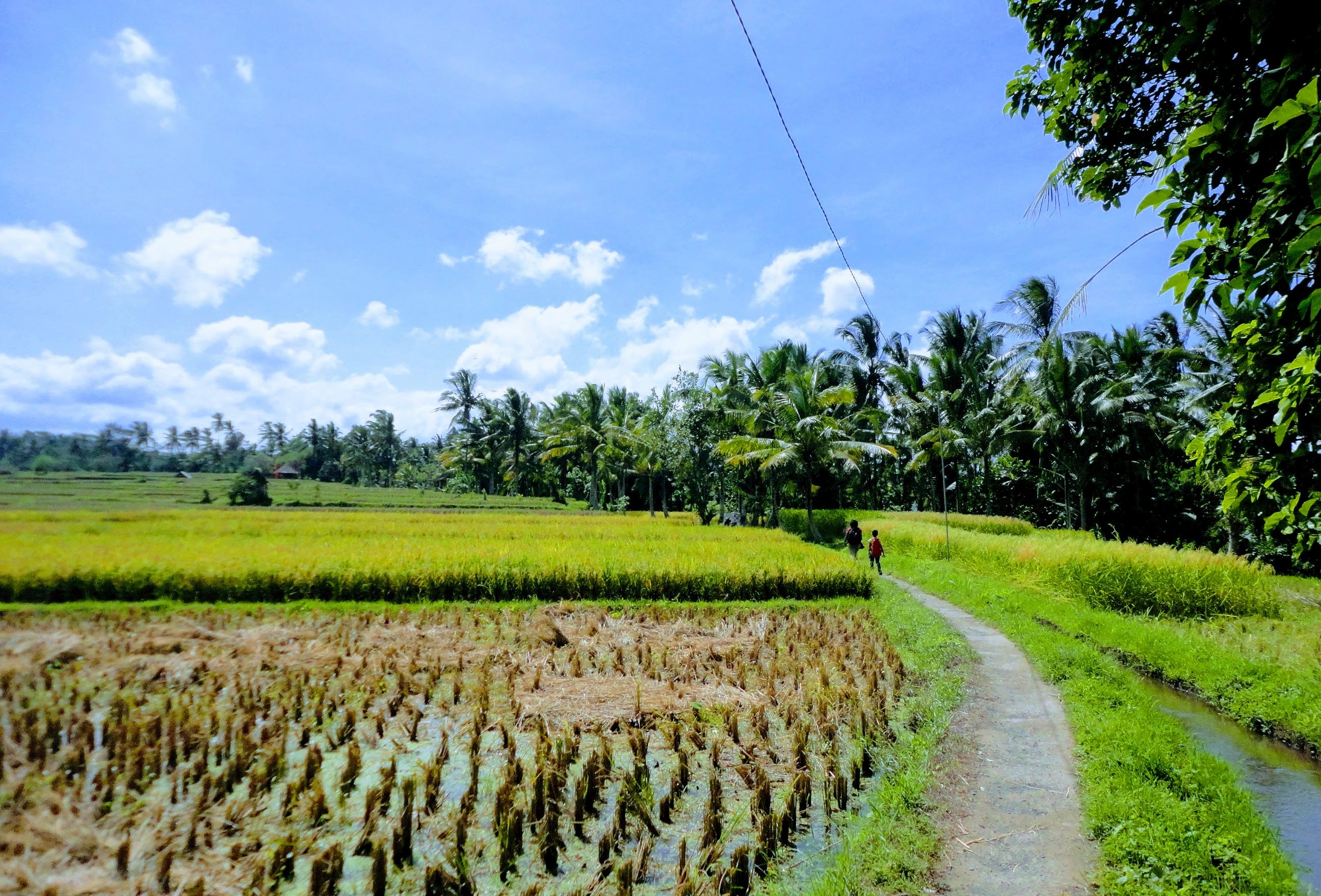 Going on a nature trail is an enjoyable way to learn about nature and our relationship with the environment. And to learn Math, Science, History and more along the way.

So put on your curiosity hat and head out on a nature trail to wonder, find answers or even ask more questions. The trails are calling.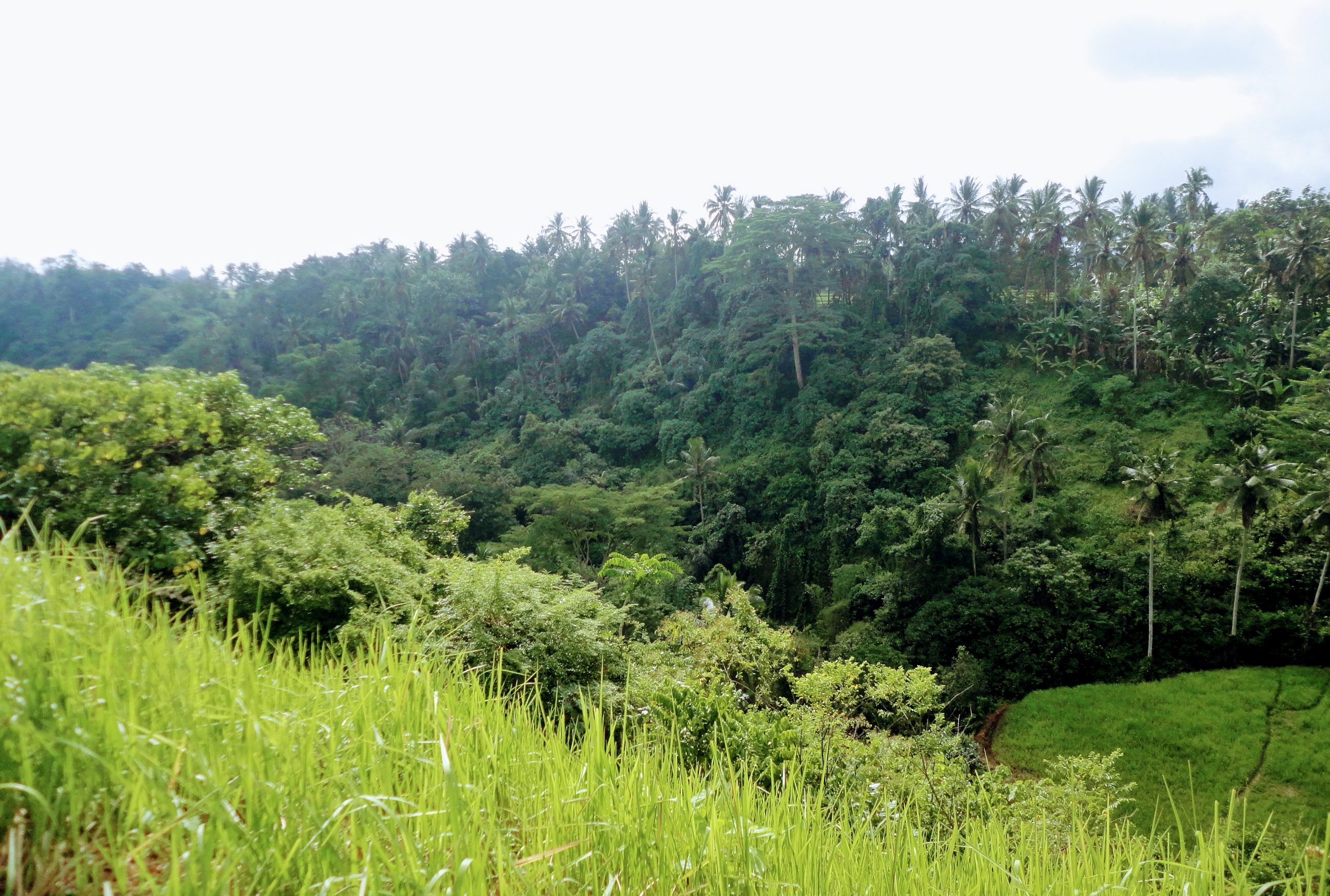 References and More Tips: